By jett NG |
09
November 2021 |
0
Comments
sheet metal prototype in many cases need "forming tools"
sheet metal prototype
in many cases need "forming tools"
Sheet metal often requires forming tools.
Due to the lack of sheet metal process stamping molding.
Here to share with you a few examples, are the use of molding tools, friends can see the design ideas.
What's the matter
In the sheet metal part modeling process, the second part of the dent and the final step of stamping is done with the forming tool.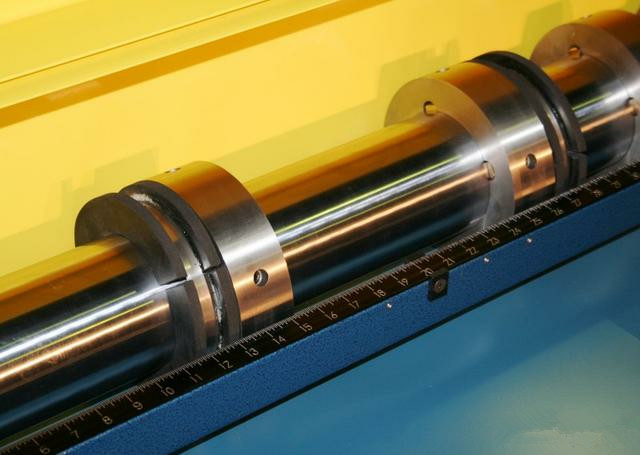 A forming tool can be thought of as a mold for stamping sheet metal parts.
Case a,
Sheet metal modeling process.
In this case you need two "shaping tools"
Define the shape tool, define the stop surface and delete surface.
The method of using the forming tool, which I have written about before, has a link at the end of the article for those who are interested to see how the forming tool works.
The stop surface overlaps with the sheet metal plate plane, and some surfaces are not allowed in the stamping process, so the shear surface is needed.
First forming tool
Secondary forming tool
Once you have created the configuration tool, save the folder to the FormingTools folder in your design library.
Self-built folder named at will.
Just keep that in mind.
The red in the picture is the shaping tool
Drag the Shape tool directly into the shape area to define the position. "
Molding tool is to add configuration to change the size of the molding tool.
You can select the configuration directly from the menu bar.
Case 2,
The bars in the second part were drawn with a shaping tool.
Case 3,
The modeling process
I won't go into details here.
It depends on the idea of modeling.
Reviewing the modeling process again, parts 1 and 2 were completed using the "shaping tool".
The mirror image is then followed, and the circles and strips of indentation in the back are also made with a forming tool.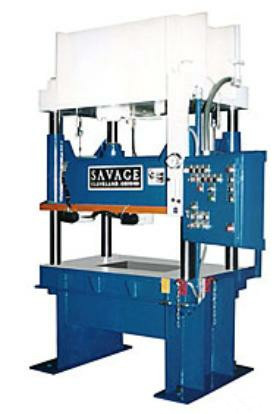 In this case, you need four "shaping tools."
Modeling ideas
The last few links are from sheet metal pieces THAT I've written about before.
If you're reading this article for the first time, check it out.
Introduce these three cases, mainly want to let you know the idea of concave design.
I'm going to draw some pictures from my life.
Write down the detailed steps.
I'm just going to show you the idea here.
In SolidWorks, sheet metal forming tools to see the application.
Plate bending design tips, this is the plate design industry martial arts secret.
Solidworks2019 sheet metal forming parts configuration
Support for Solidworks sheet metal parts
Sheet metal Step 1, sheet "stretch"
Leave a Reply
Your email address will not be published.Required fields are marked. *